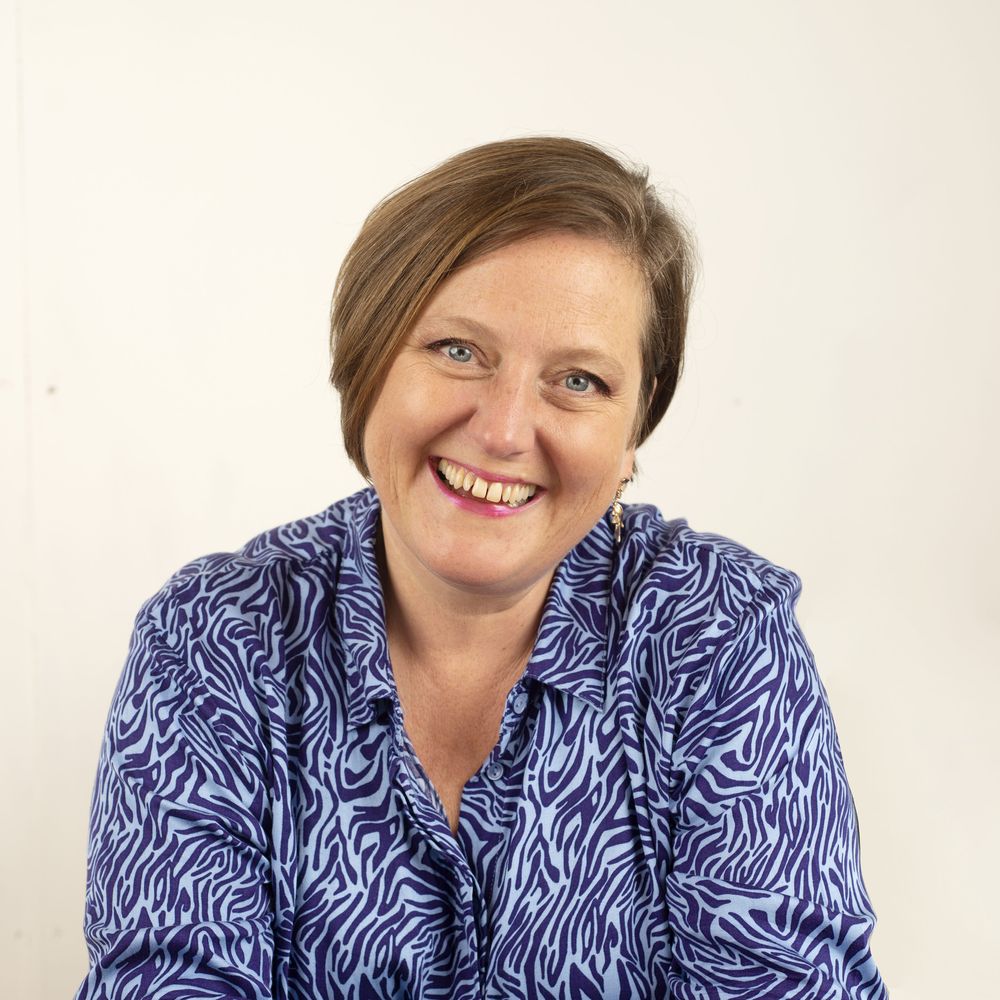 Jen THE CELEBRANT
Everything is tailored to your wishes for your special day, I am here to ensure the celebration of your marriage is everything you could wish for.
Celebrate in style wherever you want, whenever you want. The only limits are your imagination (and the current laws of the land…).
This is the biggest day of your life, let's do this! It really is all about you and everything you want to convey in the ceremony. As traditional or as alternative as you want, your ceremony will reflect everything that matters to you.